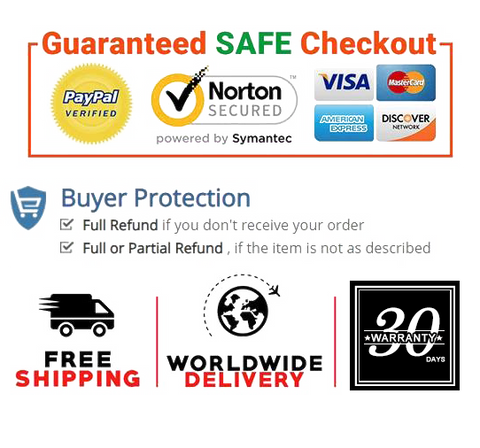 Specially designed for fitness enthusiasts, it can release muscle groups in different parts of the body. The rollers helps to exercise deep muscle tissues and relieve pain through massaging, reduces muscle inflammation caused by exercise.
You can massage easily at home by using it without a massage therapist's help. Using it continuously can improve the blood circulation, speed up hydrolysis of fats and strengthen connective tissues.
With multiple targeted muscle trigger points. Suitable for neck, arms, legs, shoulders, back. Rolls easily.
Made from high grade silicone, with non-slip handles, durable and lasting.
Used once daily for around 5 to 10 minutes per each skin area.



Product details

Brand‏      SHNMINBY
Package Dimensions      6.68 x 4.35 x 1.88 Inches
Item Weight      4.5 Ounces
Date First Available      July 17, 2021