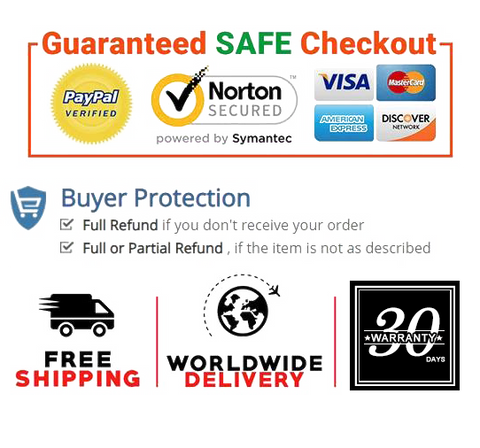 Unique Curved Edge Design: SHJT Large Self Cleaning Deshedding Brush has Quality Curved Stainless Steel Edge with uniformly distributed teeth, shapes well conforms to your pet's natural build and shape for their comfort, effectively reduces shedding by up to 95%.
Self-Cleaning Design: Self-cleaning design button to make it easy for you to remove the dead hair on the comb teeth. Simply pressing the button, the hair will fall while ensuring that the brush is always perfectly clean and ready to use.
Large Size Professional Pet Brushes: Our deshedder is made of 4-Inch Quality Stainless Steel. All Sizes of Cats & Dogs with short, medium and long hair are suitable. Quickly and easily removes loose undercoat hair, at the same time effectively comb deeper fur and stimulate the skin blood circulation, no scratch the pet's skin, leaving pets to look well-groomed. Keep your furniture and floors free of pet hair.
Convenient & Safe: Our dog cat deshedding tool has detachable comb head, can be effortlessly removed and installed. Ergonomic Non-slip handle, which is durable and strong, fit in hand perfectly. Come with Safe Blade Cover that protects the blades and makes life span longer.
Lifetime Warranty: SHJT Deshedding Self Cleaning Brush allows dogs and cats to have the most comfortable experience.



Product details

Package Dimensions     6.02 x 4.25 x 2.2 inches
Item Weight     5.29 Ounces
Date First Available     February 19, 2021