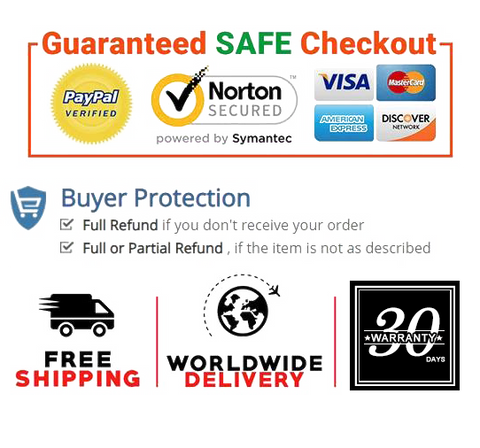 [Functions]: With a clamshell lid design to prevent smoke from spreading, a blue LED can provide lighting in dark situations.
[Appearance]: Use a stylish and simple design in the shape of a round water cup, blue. Great texture which can be placed in the cup holders of most cars.
[Flame retardancy]: Made of ABS flame retardant material outside and Aluminum alloy for the inner liner, resistant to high temperature. Attention: for safety, do not forget to close the lid after use, because the unextinguished cigarette butts will still burn in an oxygen environment.
[Detachable]: Easy to clean, you can separate the cover with the circuit part, the Base part and the inner liner, and wash the Base part and the inside liner part with water. Wipe dry and reinstall it back. Attention: Please do not put the cover with the circuit part directly into the water, which will cause a short circuit, you can use a soft cotton cloth to clean it.


Product information

Brand   Shangdi
Color   Blue
Item Weight   6.4 ounces
Product Dimensions   2.87 x 2.87 x 3.94 inches
Date First Available   March 15, 2021