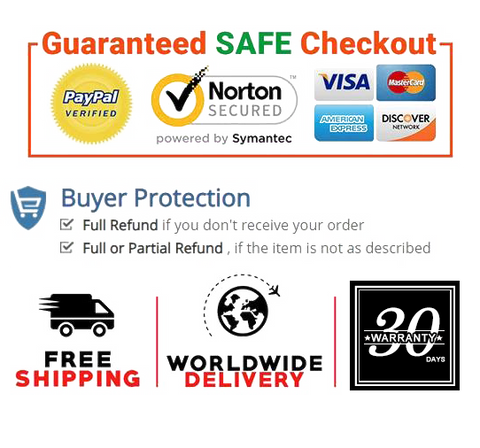 Usually we need to relax the muscles after exercise or long-time working, this SEXGIC electric massage apparatus for relieves tight muscles, soreness, and stiff backs.
Only lightweight 2.5lbs, ergonomic design, and easy-to-use.
We can use this muscle massage gun at home, office, gym or on the go.
Deep tissue percussion massage gun with a rechargeable battery, it works up to 4 hours of use per full charge.
It is 15mm amplitude with max 50 lbs stall force; Working noise is only 45dB - 63dB.




Product details

Brand‏   ‎ SEXGIC
Package Dimensions     7.48 x 8.27 x 1.65 Inches
Item Weight  ‎   2.8 Pounds
Date First Available ‏    July 05, 2021