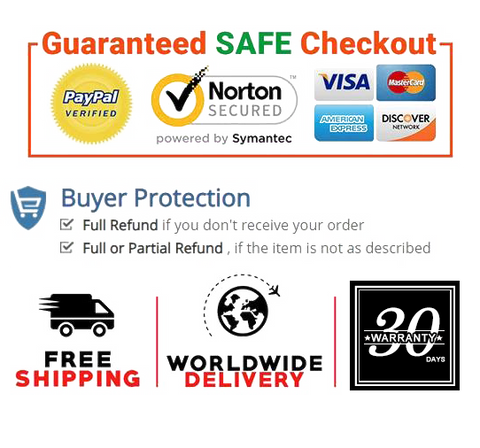 This walker is suitable for baby toddlers aged 6-18 months; Unfolded Dimensions: 25.6"(D) x 16.5"(H), with 4 strong stainless steel legs, maximum load up to 20 kg.
High quality eco-friendly original PP plastic, BPA free and 120℃ high temperature resistance. Thickened cushion and Heightened backrest, detachable and easy to care, wearable and breathable, comfortable design for baby.
Adjustable 4 walker heights and 4 seat heights, grows with your baby to ensure your child stay safe as they begin to crawl, stand and explore.
Round design with 8 universal wheels, smart and multidirectional, big but silent, forward and backward as your kid like, narrow and tight turns are not a problem.
Folded Height: 4.3", easy to fold and carry, no other tools required. Small space requirement with simple home storage. Even suits for trunk to bring your child to let him/her embrace the wonderful world.


Product description
Color:Gray Flax Cushion
Attention:
1. When the baby is in the Walker, adult must pay attention to the baby at any time to prevent danger;
2. The baby's using time should not exceed 30-60 minutes, differing from the experience and the age of your baby, beyond which is too long to affect the baby's bone development;
3. The height of the Walker must be adjusted according to the height of your baby, ensuring that the baby's feet touch the ground completely;
4. Before using, check whether the folding function is normal, whether the components are installed in place, and whether the links are firm;
5. The maximum load of the Walker is 15kg, and it should not be used excessively;
6. Applicable age: 6-18 months, height below 90cm.


Product information

Color      Gray Flax Cushion
Product Dimensions      25.59 x 25.59 x 3.94 inches
Item Weight      7.7 pounds
Date First Available      August 23, 2020