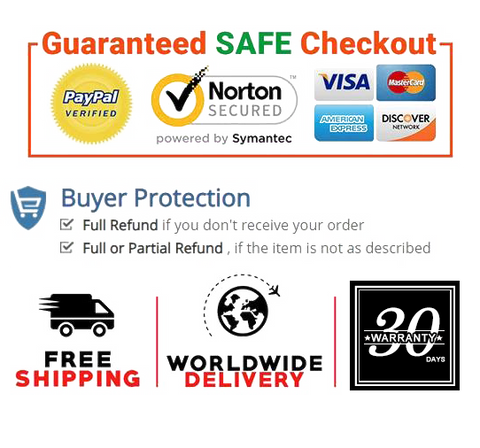 100 pcs cotton swab in the package. You will be happy of this quantity for this regular cotton swab can be used in many way.
Sterile - Cross-infection won't happen using our disposable cotton swab with white head.
Multi-functional - applying glue, lubrication, paint, cleaning, detailing will need this tool. Great for arts and crafts, ceramics, fabric decorations, hobby, jewelry, and model making
Single, compacted cotton tip with less lint than regular cotton swabs are gentle to your skin and items surface.
Cotton stick dimension - these cotton sticks are approx. 15 cm/ 6 inches in length, long and thin enough to reach the small space, very convenient to use.


Product details

Brand   Serveyou
Package Dimensions   8.1 x 3.6 x 2.4 inches
Item Weight   3.2 Ounces
Date First Available   March 11, 2021