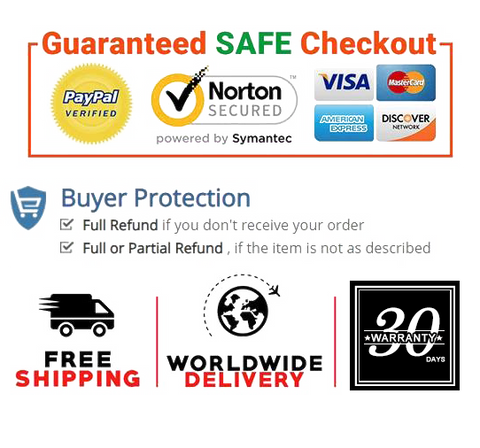 Product include: 10 inch washable realistic baby dolls with softwith soft frog modelling plush jumpsuits and hats, soft and cute, suitable for your kids.
Washable baby doll : Made of Vinyl.If baby dolls gets dirty, wipe it down with a damp cloth or throw the outfit into your washing machine or wash by hand, it will come out almost as good as new.
Nice gift for your kids: Sepuel dolls make novelty for Kids, children can try to take care of the smaller baby to improve their thinking and practical ability.
Sepuel dolls is for children aged 1+, BPA Free, Non-Toxic, Hypoallergenic, not made with harmful chemicals.
Note: We concerned your purchase experience and dedicated to your complete satisfaction.If you have any question and advice, please contact us.


Product Details

Brand     Sepuel
Item Weight     12 ounces
Package Dimensions     12.95 x 5.2 x 3.39 inches
Date First Available     January 07, 2021