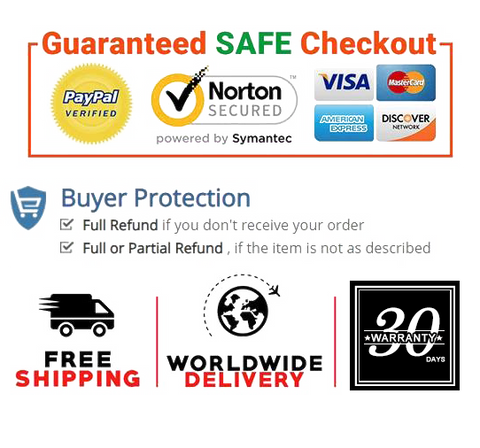 【HAIR PROTECTION】The hair straightener brush releases rich negative ions which helps in eliminating frizz, knotting and split ends. This helps in improving the overall quality of the hair, resulting in a much smoother and healthier hair which is easy to manage anytime, anywhere.
【MCH HEATING & CONTROLLABLE TEMPERATURES & LED DISPLAY】 Advanced MCH heating has incomparable superiority than PTC in market, rapid, uniform heating and homothermal. Simply turn it on, hair straightening brush temperature will be displayed on the LED screen. Wait less than a minute and then straighten your hair. The adjustable heat temperatures from 150℃(300℉) to 190℃(374℉) allow you to match your specific hair type: thin, fine, bleached, wavy or curled. Be strict to control the maximum temperat
【SIMPLE TO OPERATE AND TRAVEL-FRIENDLY】Simple to Operate and Travel-friendly: Straighten hair at home on your own easily at any angle with the 360-degree swivel power cord. In addition, you can take it with you anywhere to get smooth and silky hair in minutes, no matter where you are.
【SAFE AND ENERGY SAVING HAIR BRUSH】Made of High-quality flame-retardant plastic,To prevent burns on your skin of the scalp, ears and fingers. Auto-off and Physical Temperature Control Button Ensure maximum safety and optimum performance at all times. As a built-in safety feature, this hair straightener brush will automatically shut-off if not used for 30 minutes and will show the "HOT" singal and it will automatically disappears When the temperature is below down
【1-YEAR WARRANTY】You can clean it by your dry, clean and spare makeup brush. Keeping you satisfied is our number one goal. We are so certain you'll love this brush. You're protected by a 1-year, no-questions-asked replacement or refund guarantee and world-class personal customer service, so order TODAY! You have nothing to lose and beautiful hair to gain!

Steps to Style Hair Using senxng Straightening Brush
Step 1: Brush through your hair
After you've applied heat protection on damp hair and dried it, brush your hair making sure it's tangle and knot-free.
Step 2: Work in sections
Section off the top of your hair and pin away. We will start working through the bottom layer.
Step 3: Brush slowly from root to tip
Once the hot brush has heated up, start brushing slowly from root to tip until your hair is as straight as you would like it to be.
Step 4: Next please!
Make your way to the next section and brush – root to tip.
Step 5: Finish with the top section
Repeat the steps on the last section. To make the look last longer, you can add a gloss spritz and fix with hair spray.

Package Included:
1 x Hair Straightening Brush
1 x User Manual


Product details

Package Dimensions      13.1 x 3.4 x 2.2 inches; 11.99 Ounces
Color      Gold and White
Size      10.43"x 2.56"x 1.6"
Date First Available      August 16, 2020