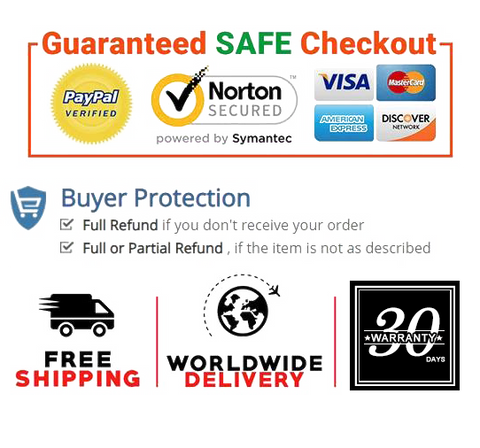 Dog-centric Design & Effective Dental Care: Bristle-lined grooves Effective tooth cleaning to safeguard your dog's dental health.
Special design: the custom-built paw pad is easy to fasten, empowering them to take care of their teeth every day.
Sturdy & Non-toxic: Made of natural rubber, which is durable and safe for daily play.
Energy-saving & Fun: Stuff the toothpaste reservoir with alluring incentives such as peanut butter, cream cheese and yogurt to promote chewing and increase palatability, saving tons of energy for dog owners.
Easy to clean: The rubber material is easy to clean with warm water.
Product description

How to use?
1. Squeeze pet toothpaste into the hole on the top 2. Let your puppy dogs to chew or play with the toothbrush under your supervision,3 to 5 minutes each time.
Note:
1. Chew toy has a certain life span. During the process of brushing your teeth, we suggest you can supervise the use and control the time.
2. If he/she refuses to chew, maybe you can stuff a food around or inside the toothbrush to encourage your dog to chew.
3. We suggest that you clean the dog toothbrush before and after dog chewing,


Product information

Product Dimensions  5.1 x 4.9 x 1.6 inches
Item Weight  10.3 ounces
Date First Available  January 24, 2021