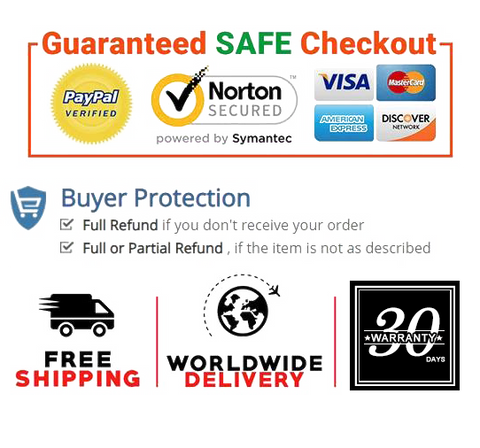 Metric Hex Key, 8.0mm hex tip, 6-3/4 inch length.
SAYIOUN hex keys (allen wrenches) are used to drive internal hexagon socket (allen head) fasteners.
The SAYIOUN tools are made with Alloy Steel that is heat treated, quenched and tempered for optimum strength, torque and ductility for safety and coated with a rust resistant finish.
SAYIOUN Bright Finish provides a clean and dry, enhanced rust resistant finish.
The SAYIOUN Ball-Hex keys work at up to a 30 degree angle for access to hard to reach socket-headed fasteners.

Product information

Size   8mm
Item Weight  5.3 ounces
Product Dimensions   6.75 x 1.8 x 0.6 inches
Date First Available   March 16, 2021