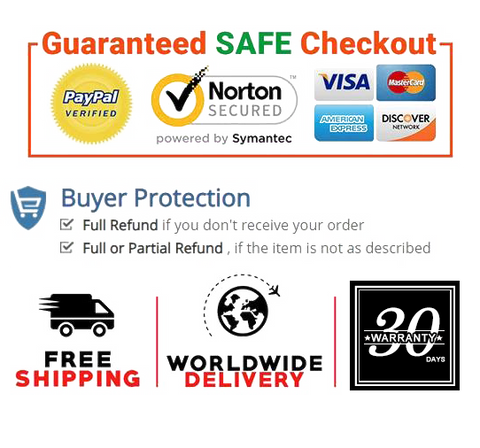 Fun Outdoor Water Toys: This water gun is made with durable thick plastic, non-toxic and eco-friendly. The cool look and bright color squirt guns will bring endless fun for children at pool party or outdoor summer festivity.
Kids Water Gun Without Leaking: Our squirt guns adopts dielectric welding to ensure strong and beautiful joints, no leak when use. Water squirt gun is a excellent toy for kids boys and girls.
Water Gun with Long Range: This water gun shoots range 26ft Fill up with 90% water to ensure sufficient air pressure inside, shooting in 45 degree, press pump to fire!
Water Gun Toy for 3 4 5 6 Years Old Kids: This water pistol gun is lightweight, can holds 500cc water, and easy to grip for little kids. Due to its fine design, it won't hurt kids' hands. Buy it now, let your kids enjoy hours of fun with this cute water gun in this summer! [Note: Don't shoot eyes when use]
Training Toys for Dogs Cats: It's not only a water gun, you can also use it to train your dogs or cats, scare the bird or neighbor's pet away from your garden without hurting them.



Product information

Product Dimensions  10 x 4.5 x 1.97 inches
Item Weight  8 ounces
Date First Available  April 10, 2020