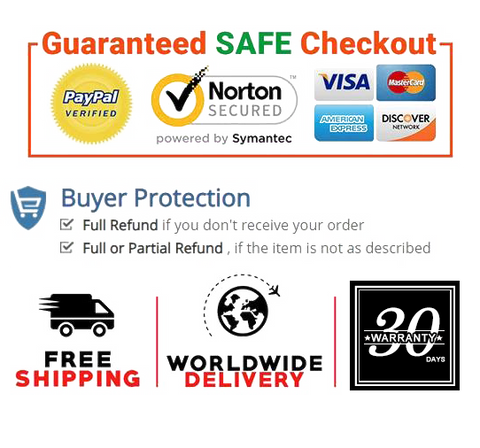 Friction Powered Trucks: No batteries needed, just a little push and the truck will rev up with a roar and go a long distance.
Perfect Size for Little Hands: Designed for toddlers' hands, easy for little kids to push and grip, perfect size , not too big or small
Construction Arm Moveable: Each truck has a moveable working arm, kids can do all kinds of construction job with the vehicles.
Great gift idea: Nice gift package included, makes it a great gift for vehicle-love boys and girls.
Sandbox Toy: Boy's favorite sandbox vehicles play set.

Product description
Beestech Friction Powered Push and go & Vehicle Construction Trucks
Two Features Combine Together: Push and go & Construction Toys

Friction Powered Push and Go Feature
All you do is slide/push them forward and they go far!
No batteries needed !
High quality of friction motor, push and go feature, any time, you push, it goes!


Nice Gift Package Included
Beautiful gift package included, makes it a perfect gift for birthdays, holidays for boys and girls!

Product information
Package Dimensions   9.7 x 6.5 x 2.4 inches
Item Weight  11.2 ounces
Manufacturer recommended age  36 months - 5 years
Date First Available  July 07, 2020