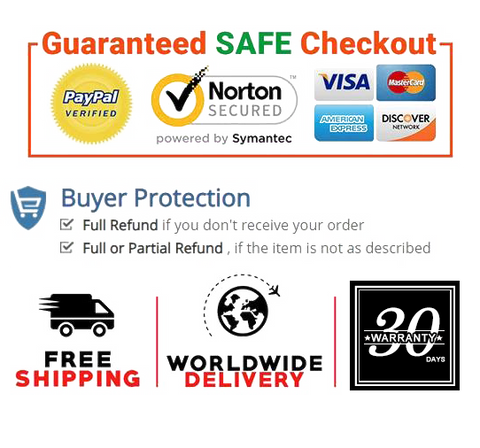 DEVELOPMENT OF INTELLIGENCE: Infants are dealing with the enlightening period of intellectual development, and there is great potential in their brains. This product can exercise their understanding ability, imitation ability, reaction ability, and cognitive ability in a scientific way.
MULTI-FUNCTION: Built-in 13 functions, 12 independent light buttons, more than 100 sound effects, two levels of volume adjustment and whack-a-mole game. It is able to quickly establish the baby to the basic knowledge.
SILICONE PROTECTIVE COVER: The random gift of food-grade silicone protective cover not only can play the role of anti-fall and anti-impact, and the fish fin on the cover can also be bitten by the baby, reduce the grinding period of baby anxiety.
GOOD WORKMANSHIP: Thick ABS material is adopted to fix the battery compartment with countersunk screws. The battery compartment is locked by screws and clips. The edges and corners are round and smooth. There is a hole for hanging rope too. The overall shape is a cartoon Carrot, very adorable.
AFTER-SALES SERVICE: We promise to provide you with an extra two months of service in the normal after-sales period. During this period, if there is any problem with the product, we can return or replace it for you.


Product Description

Basic mode: Each time the button is pressed, it will trigger the sound effect under the key classification, with a light pulse.
Game mode: Enter the game mode , a total of nine levels of difficulty. Press the button that lights up continuously within the specified time to pass.
Number mode: Press the corresponding number button, the voice of the basic number will be played, and the light of the button will be on.


Product information

Color      Pink
Product Dimensions      4.33 x 1.18 x 5.12 inches
Item Weight      6 ounces
Manufacturer recommended age      18 months and up
Batteries      3 AAA batteries required.
Date First Available      September 03, 2020