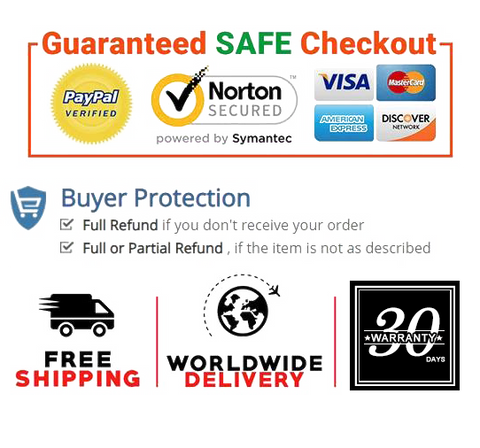 [4-inch Bar] The saw has a 4-inch bar, which can cut fallen branches easily or clear some stubborn bushes without an issue.
[21V Battery] Uses a 21V battery to run the chain at speeds up to 16 feet per second, delivering smooth and fast cuts, suitable for most homeowner projects.
[Small & Lightweight] Weighing in at just about 3 pounds helps to reduce sore back after a long day running a saw. Comes with a lanyard on the end for single-hand operation.
[Garden Tool] Pruning tree branches, trimming bushes, cutting firewood, and all the light-duty woodworking.
[Premium Quality] The well-made unit is combined with sturdy ABS housing, solid bar and sharp chain for long-lasting use.



Product description

Size:US Plug with 1 Battery | Color:Black
If you are looking for a chain saw that is compact, lighweight and cordless to operate or store, which handles most light-duty woodworking, then the small chainsaw will suffice. It's definitely a bang for the buck.

Note:
*Read the user manual and safety warnings carefully before use to avoid personal injury.

Specifications:
Material: ABS
Color: Black
Voltage: 21V
Speed:500m/min
Saw Size: 10cm / 4in
Battery Capacity: 2000mAh
Item Size: 36*12*11cm / 14.17*4.72*4.33in
Item Weight: 1148g / 40.49oz
Package Size: 36*26*14.5cm / 14.17*10.23*5.7in
Package Weight: 1987g / 70.08oz

Packing List:
1 * Electric Saw
2 * Battery
1 * Power Adapter
1 * Guide Chain
1 * Socket Wrench
1 * Philips Screwdriver
1 * User Manual



Product information

Color    Black
Product Dimensions   14.17 x 10.24 x 5.71 inches
Item Weight    2.53 pounds
Date First Available    January 01, 2021