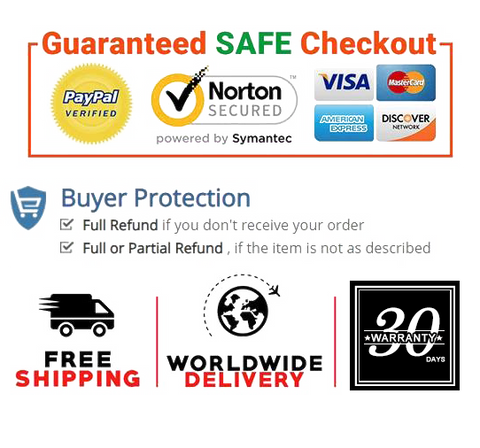 【4.3 Inch Large Split LCD Screen】RUIDUN video baby monitor adopts a 4.3 inch LCD screen, 30% larger size than the mainstream baby monitors, which promotes you to catch every moment of your baby clearly. The parent monitor is wireless and equipped with a 1500mAh built-in battery, you can take the monitor anywhere in your house and monitor your nursery room no matter you are cooking, reading, or doing yoga. And the split-screen makes it a reality to monitor 2 nursery rooms simultaneously.
【Interchangeable Lens Included for Wider Viewing】An extra wide-angle lens is included, in case you need a wider viewing area, you can screw the lens onto the camera, you will get a wider image even the whole room space range. This wide-angle lens capture a wider viewing area - best for active babies and toddlers.
【Two-way Talk & 8 Soft Lullabies】Equipped with dual microphone and speaker on both the parent unit and baby unit, which provides a clear real-time two-way talk circumstance. You can calm and comfort your baby with your own voice. There are also 8 soft lullabies in the baby monitor which can help sing your baby to sleep.
【Enhanced Auto Night Vision & Voice Activation】Night vision is vital for watching your baby sleep at night in another room. The monitor will turn to night vision and show a clear image automatically when it detects the room is dark. RUIDUN baby monitor adopts invisible 940nm IR LEDs to create an ideal sleeping environment without disturbing your baby in the dark night. In VOX Mode (low/ medium/ high) which will wake up the baby monitor immediately when it detects cry.
【Easy to Setup and Rich Useful Features 】RUIDUN baby monitor is factory well set up, just plug and play. Video and audio are transmitted via a secure and constant 2.4 GHz FHSS technology, no internet or app are needed.


Product description

Screen: 4.3 inch LCD Display
Split Screen: Yes
Resolution: VGA
Expandable: 1 receiver can pair with max. 2 cameras
Power Supply: DC 5V/1.0A
Battery: 3.7V 1500mAh Rechargeable Lithium Battery


Product information

Product Dimensions  5.3 x 0.8 x 3.1 inches
Item Weight  1.26 pounds
Date First Available  February 01, 2021