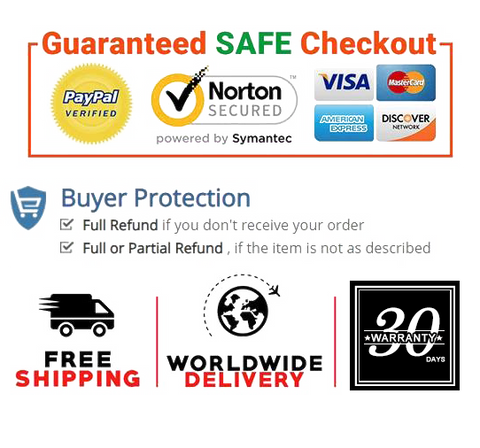 100% Cotton
Pillow size: 16*24 inch; 4-6 inch high. Our pillow is made of 90% polyester(hyperfine feather fabric + high quality elastic cotton) 10% soybean fibre
Super soft & comfortable, fade-resistant & stain-resistant, relief For Migraine & Neck Pain
Suitable for any sleeping positions like side or back or stomach sleepers
Easy to clean, machine wash with cold water and gentle cycle, tumble dry on low temperature
Help you fall asleep fast, have sweet sleep, wake up with powerfully. Necessary for hard work and daily life.


Product description

High quality sleep will make you full of energy and give you a good mood in the whole day. At this moment, to choose a best pillow is most important for you.
​It is Comfortable, Supportive to offer you a quality, pain relieving hypoallergenic pillow, relief For Migraine & Neck Pain. Help you fall asleep fast, have sweet sleep, wake up with powerfully. Necessary for hard work and daily life.

​ Features:
​ 1. Premium Material - hyperfine silk velvet & high elastic cotton are adopted, ultra soft & comfortable
​ 2. Easy to clean & dry - gentle cycle machine wash, tumble dry on low
​ 3. Suitable for all sleepers - side or back or stomach sleeping positions are all enjoyable ​

Specification
​ Product name: beegod Bed Pillow Better Sleeping
​ Material: cotton
​ Pillow weight: Around 1100g
​ Pillow size: 16*24inch; 4-6inch high /(40cm*60cm ; 10-15cm High)
​ Suitable season: spring/summer/autumn/winter

​ Washing instructions:
​ 1.Do not bleach and iron
​ 2.Do not dry-clean
​ 3.Please line drying
​ 4.Water wash ( max temperature 30℃)


Product information

Package Dimensions      15.6 x 11.7 x 6.8 inches
Item Weight      5.24 pounds
Date First Available      September 02, 2020