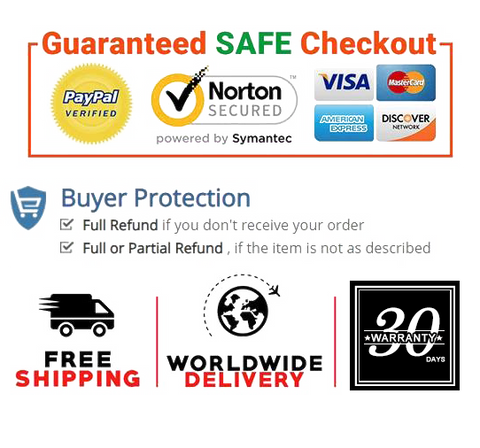 Classic Disc Profile – The 9 inches Dome Shape Frisbee follows classic design for easy tossing and catching.
Durable Material – The disc is made of Latex-free Plastic.
Best Outdoor Games – Frisbee games are effortless yet fun! There are many options like golf disc, kan jam and ultimate frisbee depend on your group size. It is an ideal choice for family, friends and pets to have fun on places like playgrounds, beaches and backyards.
100% REFUND GUARANTEE: Customer and their Pet Satisfaction is our first priority. Please Contact Us any time if you have any questions or concerns. You can get 100% MONEY BACK if you are not satisfied with the product!


Product details

Product Dimensions   9.25 x 9.25 x 0.98 inches
Item Weight   2.12 Ounces
Date First Available   September 01, 2020