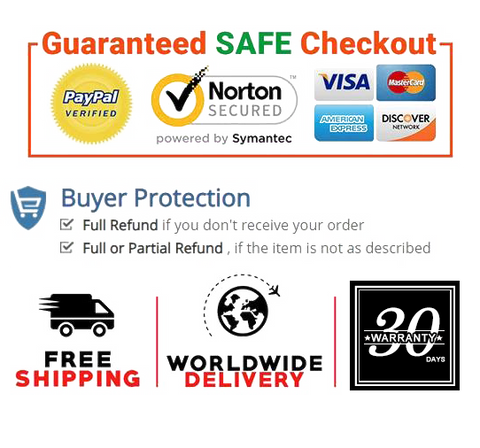 PACKAGE: 20 pcs heavy duty scrub sponges, are perfect for all your needs. Size: 4 x 3.2 x 1.2 inch. The wave shape design is ergonomic for better grip, fits your hands comfortably.
EASILY REMOVES DIRT AND GREASE: High-density sponge foams easily with a little detergent and good rebound resilience, hard to deform. With powerful scrub pad is perfect for abrasive cleaning, easily remove hard dirt and grease.
DURABLE: Dish sponges maintain the shape well and do not fall apart or crack easily as regular sponges, they last a long time even while scrubbing tough burned food. rinse with water after every use, they will dry quickly and don't get smelly.
COMPLEMENT YOUR KITCHEN SUPPLIES: Use this pack of kitchen sponges to remove the tough mess from all kitchen surfaces. As your dishwashing sponge kit, your dish scrub set or your cleaning scrubbers for the countertop, make your housework easier.
MULTIPLE USES: Widely used in your kitchen, bathroom, garage, outdoor to wash dishes, pots, car, glass, table, wash basin, pet's bowls, tiles or floors, your gardening activities etc.

Product description

Premium Quality
Scrub sponges pads are made of totally natural material, greener clean fiber, non-toxic and no odor, safe. Make your home greener and clean.
Comfortable Design
Each sponge in our set comes with a green abrasive top layer measuring 6 mm and another yellow layer on the bottom measuring 2.5 cm, designed to give you a firm grip.
Warm Tips
These absorbent sponges pads foams very easily. Just need to use a little detergent or dishwashing liquid to save more detergent and protect your beautiful hands.


Product details

Brand  RJDJ
Package Dimensions   8.5 x 6.9 x 6.5 inches
Item Weight   4.5 Ounces
Date First Available  January 01, 2021