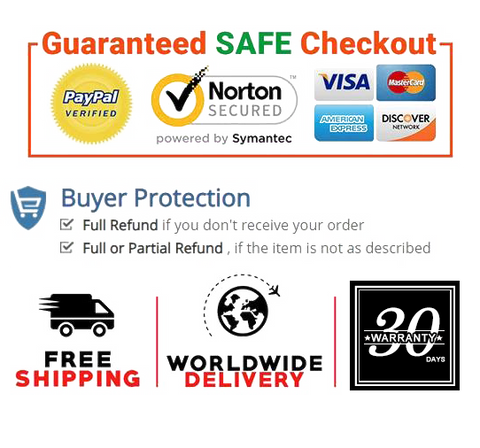 Automatic - Build in Motion Sensor, automatic turn on/off without clicking switch.
Convenient - Say goodbye to fumbling in the dark and those far to reach switches, won't forget to turn off the light any more.
Energy Saving - 9W LED equal 60W incandescent light, 1200Lm brightness, only turn on when you come close.
High Quality - Study and fast heat radiation, ABS lampshade, shockproof, better quality LED driver ensure longer lifespan.
Wide Applications - Great for where you don't visit much, where hard to find the switch or where you forget to turn off the light, such as hallway, stairs, closet, basement, pantry, laundry room, bathroom, entrance, porch, garage and so on.

Product description

This bulb is build in a motion sensor, it can sense infrared light, so when people or animals come close, it will be activated and turn on, no matter day and night.
Specification
Material: ABS + PC
Output Power: 9W
Input Voltage:AC85-265V 50/60Hz
Lamp Style: E27
Sensing Range: 2~5M
Sensing Angle: 120 degrees
Lighting Time: 40 seconds per activation
Long life: Over 50000 hrs
Package includes: 1 x Lamp Bulbs


Product information

Package Dimensions  4.6 x 4.6 x 6.3 inches
Item Weight  10.3 ounce
Date First Available  February 02, 2021