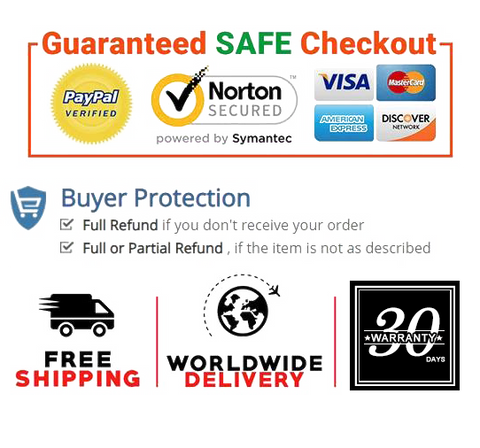 【Perfect size】The rectangle wall mirror can perfectly match any wall in your house, which can be used well with a variety of different decorations.
【Boosts light】The 18-inch small mirror has a good reflection effect on natural light and artificial light, which can make your room brighter at night or day.
【Easy to Install】Mark position with a level vial, fix the buckle to the marked position with nailless glue or screws, and finally hang the wall mirror on the buckle. Mirrors are fragile items, please be careful when installing.
【Suitable for various scenarios】 The hanging mirror can be used in Entryways, living rooms, bedrooms, bathrooms, toilets for decoration, makeup, and dressing.
【Service Guarantee】 In order to ensure your satisfaction, after receiving the mirror, no matter you have any questions, you can contact us at any time, we will deal with it in time.



Product information

Brand    RIAKEO
Product Dimensions   18.25 x 14.25 x 0.62 inches
Item Weight   2.97 pounds
Date First Available    March 08, 2021