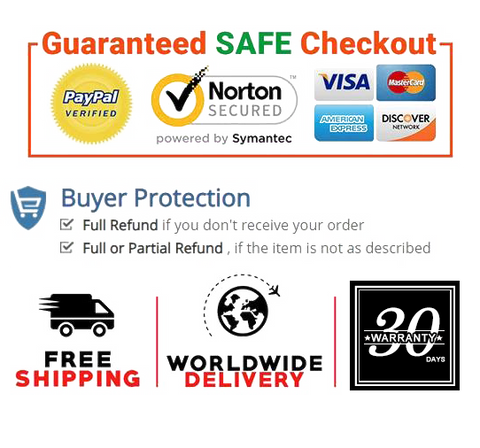 Material: silk + plastic, and realistic green flowers and green leaves. Full of large flowers, multi-level, fuller, full of romantic atmosphere High simulation of texture,more realistic perception
Artificial roses are a simple and inexpensive way to maintain beautiful homes, hotels, offices, gardens or courtyards throughout the year. Great for adding a natural touch to your decor.
2 garlands per pack, 3.3FT long each garland. Total 6 flowers each garland,flowers diameter appr 7.5 cm.
You can hang on the wall, door, swing, mirror and any artificial vines you like to enjoy.Hand splicing flower heads, each flower is manually spliced by workers, strong and more durable, if there are flowers falling due to transport squeezed, then you can continue to use. When shipping, each bouquet should be close to reduce space. Customers can adjust their branches to the most natural state.
This is a fake rose vine with a vivid texture that makes it look like a real plant. Artificial roses are suitable for families, gardens, wedding parties, wedding arches, shop windows, shops, offices, restaurants, flower baskets, celebrations, parties, aisles, stairs, fences and many other activities, adding a touch of color and romance Report incorrect.

Product description

How to maintain?
Please don't let artificial plants be exposed to the sun for a long time, otherwise they will lose their vivid colors and become more and more dim.
Simulated plants are flammable materials, please stay away from candlesticks, candles and incense
If there is dust, we recommend that customers use a soft brush to gently sweep the petals and leaves in the water. It can also be soaked in concentrated brine for 2 hours, then gently shaken with water, then dried in a ventilated place, away from the sun, dustproof, and ensure the color is gorgeous.
The stem length of the simulated flower can be adjusted as needed, directly bent or trimmed. if there are flowers falling due to transport squeezed, then you can continue to use
Tips: When shipping, each bouquet should be close to reduce space. Customers can adjust their branches to the most natural state.


Product information

Brand  RIAKEO
Package Dimensions  7.4 x 7.8 x 3.2 inches
Item Weight  3.7 ounces
Date First Available  March 08, 2021