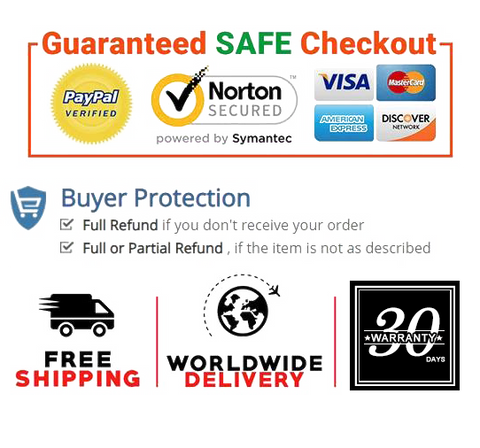 ML35-12 SLA is a 12V 35AH Sealed Lead Acid (SLA) rechargeable maintenance free battery.
SLA / AGM spill proof battery has a characteristic of high discharge rate, wide operating temperatures, long service life and deep discharge recover.
Rechargeable battery that can be mounted in any position, resists shocks and vibration. Long lasting high performance in high and low temperatures.
RENPOWER SLA batteries are utilized in a wide variety of applications including; Consumer Electronics, Electric Vehicles, Engine Starters, Golf Carts, Hunting, Lawn and Garden Tools, Medical Mobility, Motorcycles, Power sports, Portable Tools, Solar, Toys and Hobby, Access Control Devices, Emergency Lighting, Security and more.
Backed by a 30 day refund policy and full 1 year warranty.

Product description

RENPOWER ML35-12 12 Volt 35 AH uses a state of the art, heavy-duty, calcium-alloy grid that provides exceptional performance and service life in both float and cyclic applications.


Product information

Product Dimensions  7.7 in x 5.2 in x 7.1 inches
Item Weight  23.2 Lbs
Date First Available  March 01, 2021