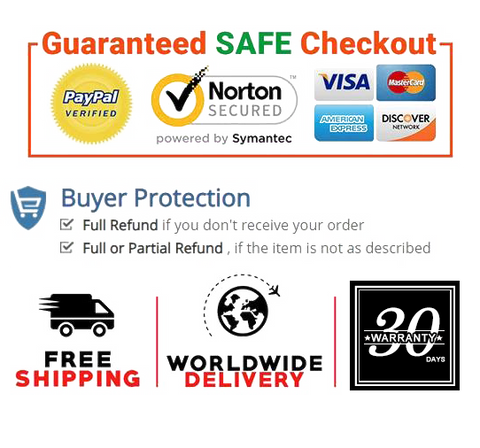 Pack of 8 Galvanised Steel metal hangers with a tough, plastic powder coated finish attractive colours.
16 inches wide approx. Shoulder notches for added versatility. Squared neck shape for better presentation of shirts etc. Neck length of hanger suitable for use by dry cleaning companies.
Bright and cheerful colours , ideal general use hanger for shirts, blouses, trousers, skirts, dresses etc. Excellent value - Our best quality 13 gauge wire hangers.
Pants and shoulder guards also available for use with these hangers.
Please note that 13 gauge (British Standard Wire Gauge) is 2.337mm but standard manufacturing tolerances mean that the wire may +/- 10% of this measurement.


Product information

Color    Blue
Package Dimensions    16.77 x 9.06 x 2.76 inches
Item Weight    1.34 ounces
Date First Available   November 01, 2020