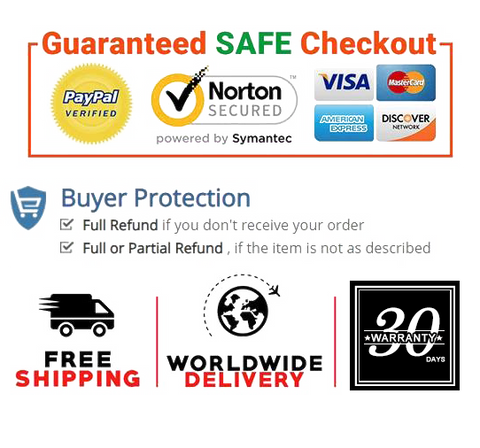 Made from high quality materials, our towing strap to tow vehicles and pull heavy objects or debris. It is your ideal recovery strap for roadside emergencies.
Reinforced eye hoops for safety. Our tow strap is designed with reinforced eye hoops and protective neoprene sleeve that resist high tension and wear when towing. It also protects and extends the life of the towing rope for years to come.
Strong, solid steel U-hooks . Unlike other towing straps, Qumic Tow Rope includes Solid Steel U-Hooks to use with towing hardware on your vehicle. When you need it most,our superior tow strap hook design gives you the flexibility to tow out of almost every situation.
Easy to stow and carry - Comes with a convenient, durable, carrying bag to easily store your tow rope and steel u-hooks when not in use.
We also include a carrying bag for easy storage. Just store this towing kit in your vehicle so that you are always ready for roadside emergencies.



Product Description

Our tow strap is designed with reinforced eye hoops that resist high tension and wear when towing.Strong, Solid Steel U-hooks For Easy & Secure Installation.



Product Details

Manufacturer     Qumic
Item Weight     5.09 pounds
Date First Available     April 20, 2020