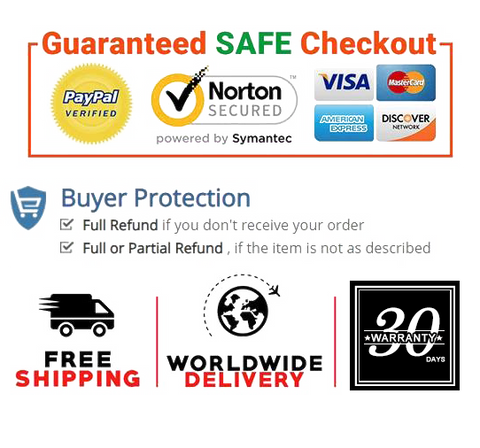 High Modules Conversion Efficiency 10W Mono Solar Panel Provides Up to 10W Power
Robust waterproof design and strong aluminium frame for all weather conditions
Fitted with a blocking diode to make sure there is no reverse current flow from the battery at night
Corrosion-resistant aluminum frame for extended outdoor use, allowing the panels to last for decades
Solar energy and efficient solar charger circuit. To be nature's friend, environmental protection and energy inexhaustible.
Portable and frame design fit for traveling, camping, hiking, riding and any outdoor activities.
Standard USB output fit for mobile phone and other portable digital devices.


Product information

Size   10W Solar Panel Kit
Package Dimensions   13.7 x 8.6 x 1.3 inches
Item Weight   2.14 pounds
Date First Available   August 01, 2020