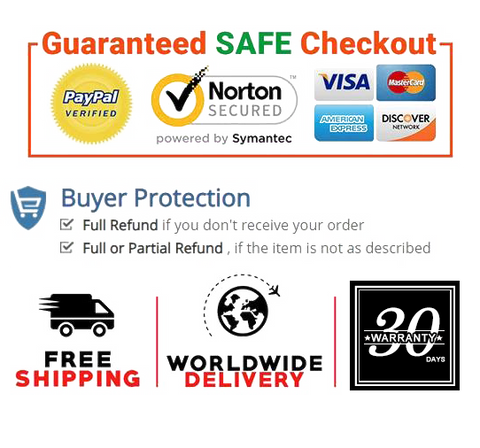 Healthy and Durable: Qtree chopsticks are made of high-quality heat-resistant fiberglass, which avoids the metallic taste of metal chopsticks, the burr of wooden chopsticks, and the unhealthy quality of plastic chopsticks,at the same time,it's totally BPA-Free with no coating and painting.
Unique Nails Shape and Non-slip Design: The shape of the nail piece used on the top of the chopsticks looks so cute. The angular, un-cylindrical body prevents the chopsticks from rolling through your fingertips, making it easier to hold, even for first-time users, and the elongated, pointy, non-slip, frosted texture prevents food from falling off between your
Various Uses: Our chopsticks are a must-have item for eating typical Asian food, such as sushi ramen hot pot, kung pao chicken and dumplings, or even some middle eastern food. You can experience different Asian customs like Vietnamese food, Thai food, Indian food, while enjoying the delicious food. Of course you can also use it to make daily food like spaghetti.
Dishwasher Safe: Stand up to 392℉(200℃) degrees, so you can even use them to retrieve food from hot oil. They won't bend, melt, or crack. Note: Please wash them in a dishwasher basket in case they slip down to cause damages.
Qtree 5 pairs of chopsticks are made up Fiberglass which has many advantages over wooden and stainless steel.
Product description
1. These fiberglass chopsticks can withstand temperatures that go as high as 392 °F (200 degree Celsius) and so can be washed safely in a dishwasher and hot cooking for long.

2. Fiberglass is high hardness yet more durable than metal or wood chopsticks. They won't melt, bend or crack after continually putting them in the dishwasher or falling to the ground.

3. They are rust resistant, non-corrosive so you can use them for years and they will still appear new. Although they look elegant and polished, they do not have any lacquer coating or paint so they don't have no risk of coatings of paint or lacquer coming off during daily use, as is the case for many wooden chopsticks.

4. The reusable chopsticks have non-slip tips and anti-rolling squared body to prevent you from embarrassing moments at a dinner where the food accidentally drops from your chopsticks and stains your dress, or your chopsticks rolling off your plate. It also helps beginners master the art of eating with chopsticks.

Good Luck
There are 5 different patterns printed on the top of the chopsticks, which symbolize good luck: Lucky grass, Sunburst, Lucky flower, Fleeting time, Red-crowned crane

Non-slip Design
Our chopsticks have non-slip tips and anti-rolling squared body to prevent you from embarrassing moments at a dinner where the food accidentally drops from your chopsticks and stains your dress, or your chopsticks rolling off your plate. It also helps beginners master the art of eating with chopsticks.

Best Gift Choice
The box printed with Qtree contains 5 pairs of chopsticks symbolizing good luck. Suitable for friends on holidays, birthdays, or just starting to practice chopsticks



Product details

Size   One Size
Color   Black
Date First Available   July 01, 2020