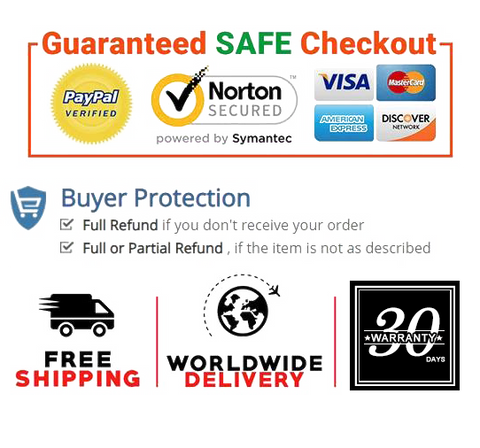 SOLD AS A SINGLE SLEEVE - QITHEN products have the highest copper content. Guaranteed. Rather than spraying fabrics with copper, we infuse it directly into the nylon fibers. Our products are constructed with 85% copper-infused nylon. This innovative approach brings you maximum hygienic benefits, enhanced protection and a superior experience.
HIGHEST COPPER CONTENT COMPRESSION ELBOW SLEEVE WITH PADS - Copper Compression Padded Elbow Support Brace Wraps are designed to help you get the support you need for all day and all night comfort. Commonly used by people suffering from Golfers Elbow, Tennis Elbow, Arthritis, Tendonitis, Bursitis, Osteoporosis, and more!
KEEP YOUR ELBOWS, FOREARMS, AND UPPER ARMS COMPRESSED with our ultra comfortable fabric that gives you support while still allowing you to retain your range of motion. This is extremely important because by retaining your range of motion, your muscles can continue to work and strengthen.
HIGH PERFORMANCE + YOU CAN WEAR IT EVERYDAY - Copper Compression Padded Elbow Sleeves fit extremely comfortable and can be worn everyday to help you get the support you need! Perfect for any Tommie, Dick, or Harry. Our high quality fabric will also withstand washing and will not lose its function over the course of time like many other products!

Product Description
Comfortable Grip Without Any Slip
Our sleek elbow compression sleeve brace fits comfortably on your arm without ever slipping, rolling, or bunching.
Versatile Enough to Wear for Any Activity
Whether you are looking to sport your Copper Compression Elbow Sleeve during a sports event, or just around your home to manage pain, our compression garment has you covered! Comfortable enough to wear all day and during the night. You may not even notice you are wearing it!
Allows You to Have Full Range of Motion


Product details

Size      Medium
Product Dimensions      5 x 4 x 0.5 inches; 0.18 Ounces
Date First Available      August 11, 2020