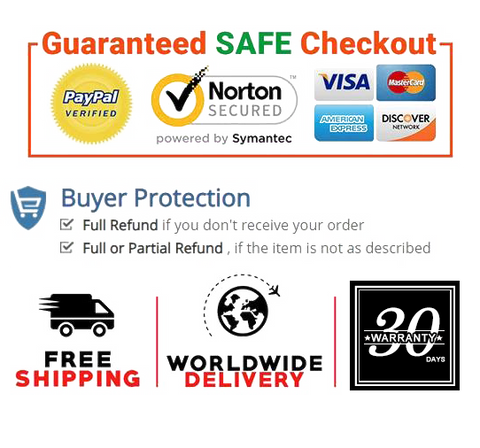 FOR CATS OF ALL SIZES: Spacious vast hideout for all size cats from kittens to big cats.
WELL-MADE CAT TENT: QiBaLee pet furniture is made of velvet , which is smooth, soft and textured. Thick PP cotton filled around the cat nest, not easy to collapse, strong elasticity. The carefully designed structure enhanced stability. The soft inner pad satisfies the cat's kneading nature.
DEEP SLEEP: The Semi-closed surround design provides a full sense of security for the cats and dogs. The whole cat house is warm and windproof, and the interior is comfortable and spacious, so that the cat's sleeping position is not restricted, giving the cats and puppy a comfortable sleep experience.
WASHABLE: QiBaLee pet furniture is easy maintenance and machine washable. Wash regularly to keep the sleeping environment fresh and clean, which is beneficial for pet's health.
NON-SLIP, WATER-RESISTANT BOTTOM& USE TIPS: We made an plastic slip-proof and waterproof design at the bottom. The cat bed comes to you in a tight airbag; thus, it may have some wrinkles when received, you need to flap it to reduce the wrinkles and help it maintain a better shape.


Product Details

Item Weight     2.56 pounds
Product Dimensions     19.7 x 18.9 x 17.32 inches
Date First Available     December 29, 2020