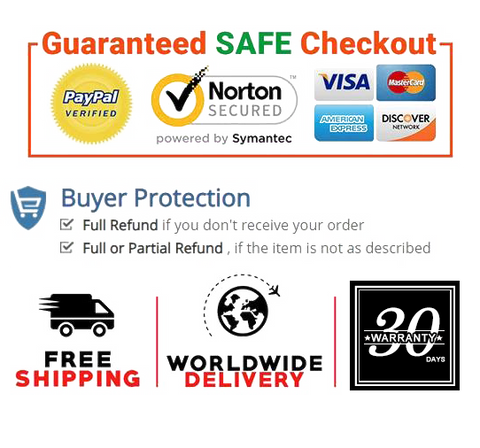 Leak-proof travel bottle: The three-layer leak-proof design can prevent liquid from leaking or overflowing, providing protection for your luggage and fabrics without getting dirty. The soft silicone tube is easy to squeeze until the last drop.
Wide opening design: Our refillable travel kit has a wide opening for easy loading of shampoo, conditioner or lotion. It can also be easily installed inside the brush cleaning tube.
Sturdy, squeezable silicone tube: Food-grade BPA-free silicone baby bottles are safe to use. They are sturdy, durable and very flexible. The environmentally friendly travel baby bottle set brings a better user experience to our environment. Four colors are available. Choose to easily help you distinguish fillers.
TSA portable certification: 4 packs of 2 oz silicone travel bottles, very suitable for shampoo, conditioner, body wash, lotion, hand soap, body wash. Equipped with a high-quality zippered clean cosmetic bag, which saves space and is easy to carry, suitable for travel or gym exercise.
Satisfaction guaranteed: Customer satisfaction is the priority, 1 year warranty. This travel bottle set is the perfect gift for your family, friends, colleagues, etc. If for any reason you are not satisfied with our reusable travel bottles, just send us an email and we will do everything we can to make you 100% satisfied.
Instructions
1. Before using for the first time, please rinse with water and dry in a ventilated place.
2. Load the correct amount of liquid.
3. Close the lid

Attention
1. Please do not put organic solvents such as thinners and polishes, or highly reactive chemicals such as bleach/coloring paste.
We recommend using these bottles to fill the following liquids:
Facial cleanser, shower gel, shampoo, conditioner, hand cream, hand soap, face cream, body lotion, shower gel
2. Please wash with neutral detergent before use and dry it before use.
3. Please close the cap and make sure that you tighten the cap after refilling the bottle so that no water leaks.
4. In order to prevent water leakage due to temperature changes and air pressure, please do not fill more than 80% of the volume.
5.  Keep away from high temperature for a long time after filling.
6. Please avoid direct heating, light, humidity, and flammability.
7. Keep out of reach of children.
Product details
Color   solid powder,grey green,solid purple and light grey
Product Dimensions   144mm*57mm
Product Weight   30g
Date First Available   June 05, 2020