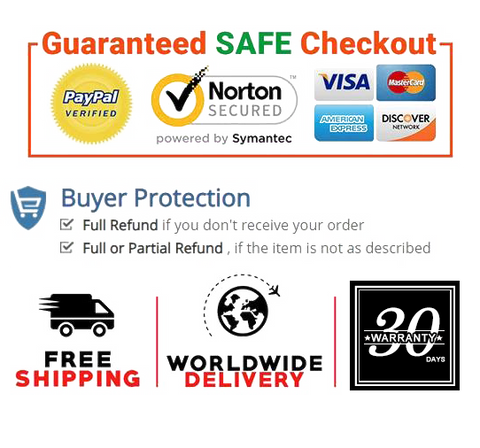 DURABLE METAL STAPLER: Sturdy stapler with high grade metal construction is designed for durability.Great For Schools, Offices, And Home For Everyday Stapling. A specially crafted inner rail delivers jam resistant, accurate stapling you can count on
DESIGNED FOR DESKTOP: The stapler is designed for desktop use. It holds a full strip of 100 staples and the two helpful low-staple indicators lets you know when it's time for a refill
SECURES 20 SHEETS: This high performing stapler securely fastens up to 20 sheets of paper, we have provided 1000 standard 1/4'' (26/6) Staples for each stapler
TACKING & PINNING: Tack papers to bulletin boards with ease: unlatch the stapler and you're ready. The stapler can also produce pointed staples for temporary pinning: just reverse the anvil
MATTE BLACK METAL POWER COATING PROCESS: Classic and modern with High quality for a professional appearance in any setting. We provide a limited lifetime warranty.

Product information
Size   6 pack
Item Weight   3.19 pounds
Package Dimensions   9.37 x 5.39 x 2.32 inches
Material Type   Metal
Size   6 pack
Date First Available   July 11, 2020