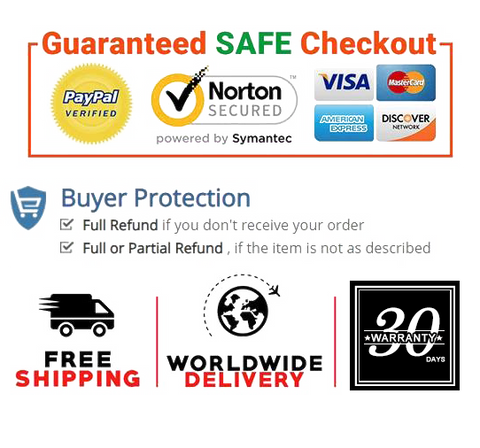 QAUBEN LED car width indicator light: color temperature 6500K, working temperature -40~105°C. Super bright LED display width effect, with remote control. Give you different headlights and flashing effects.
Strong heat dissipation: The lamp body adopts copper tape for heat dissipation, and the heat dissipation performance is strong, stable and safe
Easy to install: plug it in and use it, the working life is up to 50,000 hours.
High brightness: LED high-quality lamp beads, high concentrating effect. Start time 0 seconds to reflect quickly.
Power-off protection: Built-in temperature detection system, when an emergency situation such as excessive temperature is sensed, it will automatically power off to ensure your safety
After-sales guarantee: Purchase our products can enjoy a 30-day money-back guarantee. If you are not satisfied with our products, please contact our customer service staff, we will do it to your satisfaction.
Product Details
Color  Colorful
Item Weight  1 ounce
Date First Available  August 15, 2020