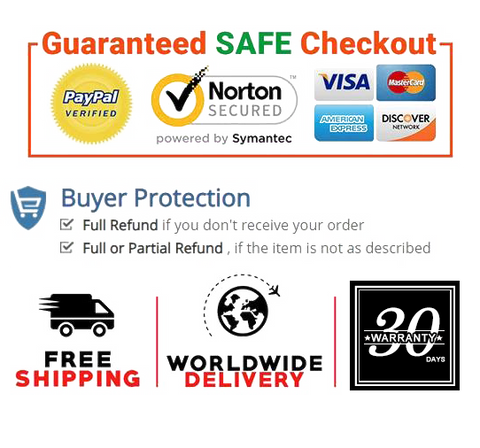 Power More – The 6 outlets and 3ft. power cord allow you to power your iPhone, Android, laptop, tablet, Nintendo Switch, Fitbit, smartwatch, Bluetooth speaker, TV, sound system or lamps in any space.
Surge Protection – Surge protection safeguards your electronics from brief spikes in voltage that can be harmful to your electronics. This unit features a protection rating of up to 450 Joules to protect your connected devices.
Flat Plug Extension Cord – Keep furniture and media close to the wall with the low-profile flat plug at the end of this power strip. The angled plug allows for this surge protector to be plugged into the receptacle without blocking the other outlet.
Functionality – Included keyhole slots make this unit easy to mount to a desk, table or counter. A reset switch puts power at your fingertips for easy control of your electronics. The 15A/120VAC/1800W maximum electrical rating makes this unit perfect for indoor use.

Product description

Heavy Duty Copper Cord
15A long power cord, made of 100% copper wire to reduce the power consumption and stable charging speed. The fireproof material ensure safety completely when charging.
In addtion, 3ft long extension cord makes you access to the socket which is far away your desk.


Product information

Color   White
Product Dimensions   7.6 x 1.2 x 3.3 inches
Item Weight   8.7 ounces
Date First Available   March 03, 2021