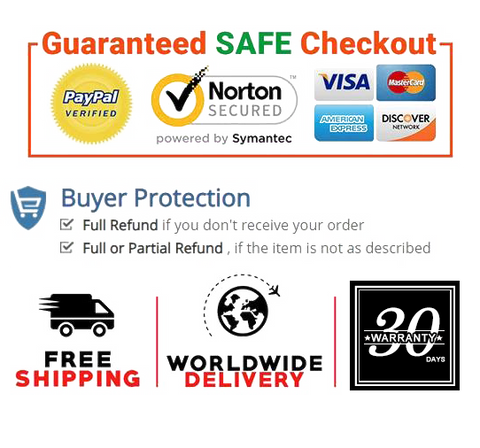 Pukyo air fryers is the healthiest way to fry, using little or no added oil to fry your favorite food. It's reduces excess fat.
With a 3 pounds capacity you can now make delicious meals for up to 6 people every day. Fits a whole chicken or 2 bags of frozen french fries with results just as crispy as deep-fried.
The air fryer is instantly hot and ready to go in seconds, cooking 4 times faster than a conventional oven. With no preheat needed, you can save time and start cooking right away.
Air fry, roast, reheat, dehydrate and toast, all in the same device.
The auto-shut off function prevents overcooking and the cool touch handle makes it safe and easy to use!



Product details

Brand‏     Pukyo
Product Dimensions     9.5 x 11.2 x 11.4 Inches
Item Weight     ‎5.3 Pounds
Date First Available ‏     July 05, 2021