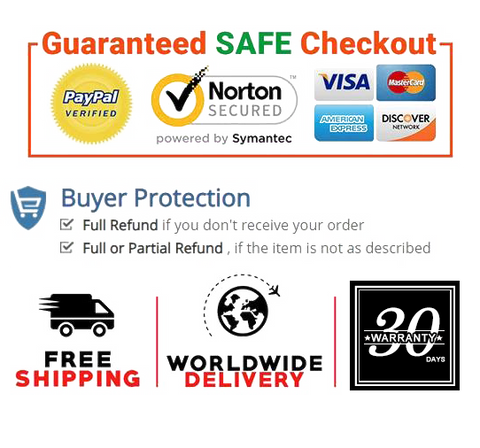 It is light weight and convenient to carry and store.
You can bring it anywhere like traveling, business trip or even bring it in hand just in case.
You can go repairs the missing buttons, ripped seams, etc.
These best compact sewing kit that is always available and easy to access for any quick, emergency mends or daily sewing.
Perfect for profession tailor, sewing beginner, traveller, dormitory students.


Product description

Why choose our hand sewing kit
Because we think differently, we know what you really need!!
This mini sewing kit is jam-packed with all the notions and every tool you need to ensure you are prepared for any situation!
material: plastic
Packages: A set Sewing Kit


Product information

Package Dimensions  4.7 x 3.4 x 2.8 inches
Item Weight  4.9 ounces
Date First Available  January 30, 2021