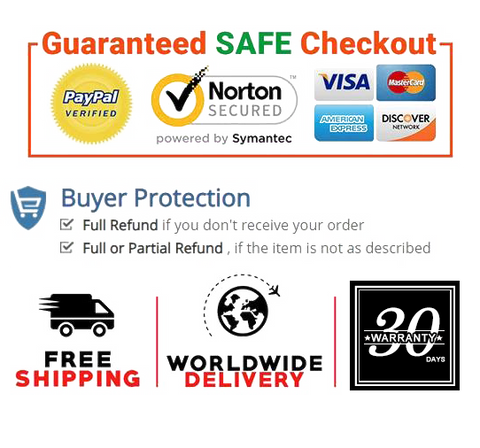 With PONTOPILK water bottle cage, you can quench your thirst any time on the road, and keep yourself hydrated and energetic all along your journey. Two cages carry more drinks for double refreshment, suitable for longer ride.
The bottle cage fits all standard size bottles for riding. The opening being slightly adjustable by hand, it matches well with bottles of 2.3 to 3 inches diameter.
Easy Mounting. Distance between two mounting holes in the down tube is universal 2.5 inch. With a hex key and two socket head cap screws, you can easily fix the cage onto your bike in one minute. The screws keep in place for years once tightened.
Being tenacious after the heat-treatment, the premium aluminium body won't snap even under drastic force, much safer than plastic ones and those of inferior metal.
No worry about scratches on your bottle as the cage is made by integrated molding. Meticulous polishing removes the sharp edges, while the environment-friendly plated surface is also very smooth.

Product description

Securely and firmly holds your water bottle
Accommodate different bottle sizes
Easy access to your water bottle
Lightweight, durable and scratch-resistant


Product details

Product Dimensions  2.95 x 3.12 x 5.51 inches
Item Weight  7.6 Ounces
Date First Available  February 01, 2021