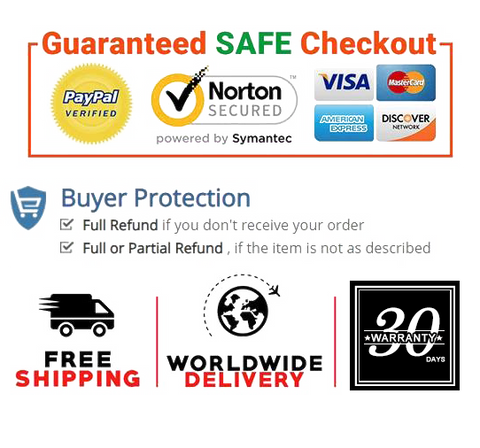 BIODEGRADABLE: The bamboo cotton buds are 100% biodegradable. The eco cotton buds come in a come in a recycled paper box. This eco friendly option is a great alternative to polluting plastic cotton swabs.
PACK OF 400: There are 400 wooden cotton buds in the box.
BAMBOO STICK: Bamboo is a sustainable renewable resource the bamboo sticks is durable and stronger than paper sticks that do not cope well with water.
MULTI-PURPOSE: These biodegradable cotton buds can be used for a variety of purpose from the bathroom for makeup clean care to cleaning a keyboard or arts and crafts.
ECO FRIENDLY: Too many plastic cotton buds are ending in our oceans and landfills, make the eco friendly choice of using wooden cotton buds for a cleaner planet.

Product description

Size:400
Why use biodegradable cotton buds?
Plastic cotton buds have been consistently listed in the top ten forms of beach litter in surveys by the Marine Conservation Society. These cotton swabs that end up in landfills or the oceans can take hundreds of years to degrade and cause serious damages. The organic Piklothy cotton buds are biodegradable which makes them an eco-friendly option.

Why bamboo cotton buds?

100% compostable and recyclable
Bamboo is a naturally sustainable resource with some species growing up to 4 feet per day
The plant grows naturally and rapidly.
Once harvested it regrows from it owns roots.
The cotton buds
The Bambaw cotton buds are made from organic bamboo harvested far away from pandas from abundant, fast-growing bamboo plantations. The cotton buds are packed in a recycled carton box.

When to use Piklothy cotton?
Piklothy cotton buds can be used in exact the same way a plastic cotton bud. You can use them in the bathroom for makeup etc. for cleaning appliances or even for arts and crafts. .

What is included
400 bamboo cotton buds in a recycled paper box.


Product details

Size   400
Shipping Weight    2.9 ounces
Date First Available    July 07, 2020