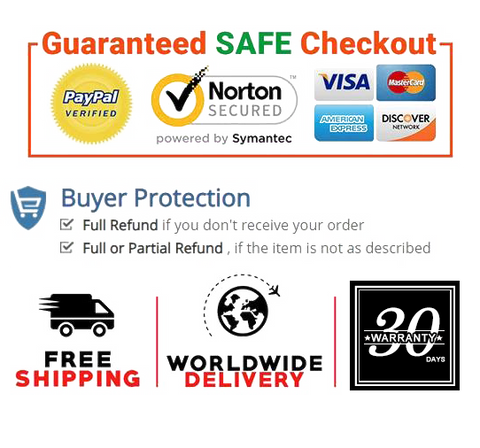 [Safety and environmental protection]: Phaedra Epoxy resin is made of high quality raw materials from Germany, safe and non-toxic, Can be used to make products that come into contact with food. ultra-low odor, no smoke, no VOC, stable performance.
[Strong performance]: We have developed special formulations to make bubbles less, and maintain excellent clarity and gloss, high hardness, excellent UV resistance and self-leveling performance,and excellent Adhesion, good permeability and sealing ability to porous substrates, and casting, coating properties beyond ordinary resins.
[A variety of applications]: Phaedra epoxy resin is suitable for a variety of projects, such as: table, countertop, Tumbler, floor, jewelry, crafts Items and other items on the surface.
[Easy operation]: The 1:1 ratio will reduce the operating error rate. The relaxed 40-minute operation time is 18-24 hours for curing time. Normal conditions, 16 oz covers a 1.9 square foot surface with a thickness of 1/8 inch (0.125 inch). Our resins are oil-based and it is recommended not to mix with water-based materials.
[Protected service]: Not satisfied with 100% return. Each set contains 1 bottle of 8 oz epoxy resin (Part A) and 1 bottle of 8 oz Hardener (Part B) for a total of 16 oz.

Product description
Safety: Phaedra resin selects raw materials, safe and environmentally friendly, breath free. It can be used to contact food after curing. Suitable for large furniture factories, also suitable for personal DIY use.

Guaranteed: Phaedra promises that if the use is not satisfactory, you can get a full refund, Please contact the customer service email in the package, 24*7 for your service.

Special formula: The special formulation we have developed has a lower bubble generation rate, allowing a thicker resin to be poured in a single pass and maintaining stable performance. Safe and clear like water.


Product details

Color     16 oz
Item Weight     1 pounds
Shipping Weight     1.4 pounds
Date First Available     August 18, 2020