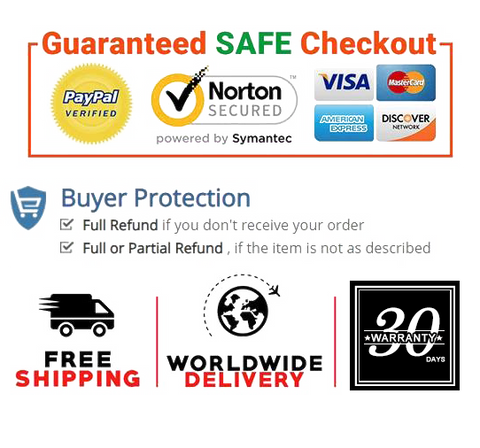 Simple but fun, it will give your children a happy childhood.
A great gift for kids in their birthday or daily life, they will like it very much.
Let kids keep away cell phone and computer game, and play this funny toy.
Accompany your child to play this single-eye telescope toy to enhance the parent-child relationship.
Made of high quality material for durable and safe in use.

Product description

Material: ABS.
Are you looking for a educational toy that can also entertain your kids? Our product will be an excellent choice. Made of high quality naterial for durable and safe in use. Accompany your child to play this single-eye telescope toy to enhance the parent-child relationship. A great gift for kids.


Product information

Brand  PGPGLING
Product Dimensions  5.8 x 1.8 x 1.8 inches
Item Weight  4.1 ounces
Date First Available   January 16, 2020