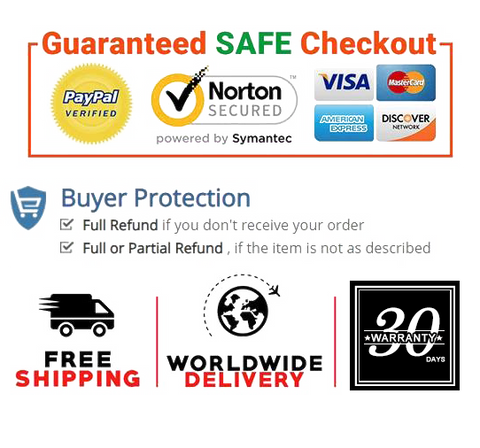 Maded of high quality material. Solid construction. Aesthetically pleasing appearance.Durable to use.Long service life.
On/off switch for a comfortable use. Suitable for table lamp,mirror lamp,wall lamp.
This switch is easy to install.
This single pole on/off in line cord switch is designed to replace an old broken switch or add a switch to a light or appliance that did not have one before.Anti slip on/off button.
Voltage: 250V. Current: 10A. Work Life:10000 Times.

Product description

Color:White
Specification:
Type: Inline Cord Switch
Material: Plastic,Metal.
Voltage: 250V.
Current: 10A.
Work Life:10000 Times.


Product information

Color  White
Package Dimensions  4.1 x 3.9 x 1.6 inches
Item Weight   1.5 ounces
Date First Available   March 07, 2021