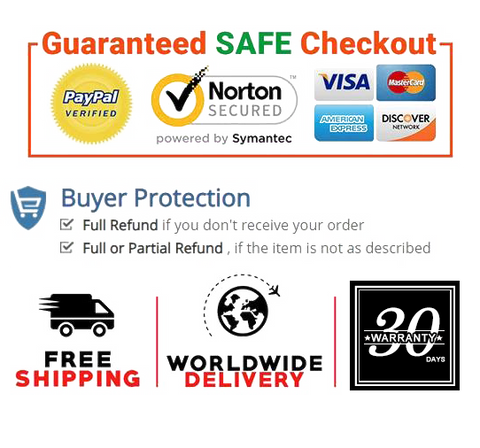 【HIGH QUALITY MATERIALS】This dog toys made of non-toxic PP material, very durable for puppy playing long time, features. Easily water cleaning, towel wipe then air dry.
【Safety】Eco-friendly, non-toxic, durable and tear-resistant. In addition, the bottom is reinforced and the parts are not removable to prevent the food container from moving when your pet plays. The smooth surface and rounded edge design prevent scratches on the dog's tongue and paws.
【Interactive Feeding Puzzle Toy】This dog toy will encourage and train your loved pets to seek foods by sliding the parts, strengthen your dog's cognitive abilities, improve the dog's problem-solving skills and make them smarter, Increase their IQ while eating and playing.
【Improve Dog's IQ】Help pet get rid of laziness and improve their IQ, give them a healthy, smart and happy life.
【Slow Eating】 You just need to put the food into the compartment, and the dog will try to get it, thereby slowing down the eating speed, which can prevent choking or overeating by eating too fast and your dog will develop a healthy eating habits.





Product information

Brand‏   ‎ PENGMIYO
Package Dimensions  11 x 11 x 1.5 Inches
Item Weight  8.66 Ounces
Date First Available   July 29, 2021