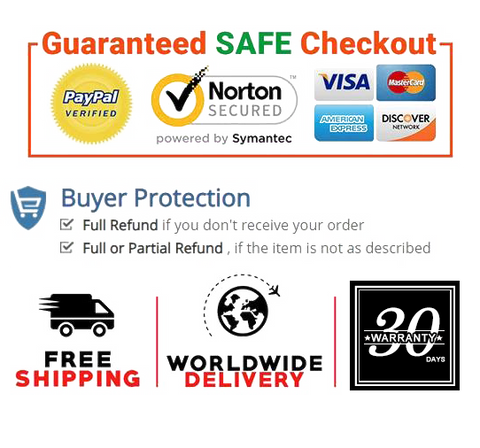 The yurt design hopes to give your pet a sense of security and help him fall in love with sleep and enjoy every peaceful night.
The top of PCCPSO dog kennels can be removed for cleaning, so don't worry if it is dirty. After cleaning, remember to put it in the sun for sterilization to keep your pet fresh and healthy.
PCCPSO dog kennels fabric is soft and comfortable, and the breathability is not sultry, which can keep the dog away from disease.
PCCPSO dog kennels is easy to handle, and the bottom plastic cloth is non-slip, stable and durable, simple and beautiful.
Remember to add some softener when cleaning to make your dog's kennels more comfortable and softer. PCCPSO dog kennels is recommended for pets weighing 11kg.


Product Details

Item Weight     5.7 pounds
Product Dimensions     20.47 x 20.47 x 22.04 inches
Date First Available     December 26, 2020