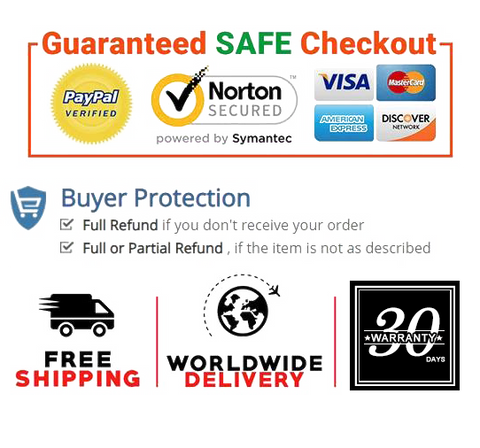 Window Fan with Reversible Function: This square fan is a two-way linkage window exhaust fan, window fans with exhaust and intake can promote air circulation,take the muddy air away and maintain fresh indoor air.
Wall Fan with Large Airflow: Exhaust 546m³/h, air intake 380m³/h. You can install it on your wall as a whole house fan which can help eliminate humidity, tobacco smoke, and cooking odors to keep your house smelling fresh.
Durable and Safe: The ventilation fan adopts permanent lubrication wear-resistant sleeve bearing motor, and high-quality anti-rust copper material, built-in overheating protection device, has the advantages of anti-corrosion, long life, stable speed, safety, and low noise. ABS material shell, environmentally friendly, lightweight and durable, modern design beauty, good decoration choice.
Perfect for Greenhouse Ventilation: Temperature and humidity control is the key to the success of the greenhouse. This ventilation fan can help air in and out, so that the greenhouse can maintain a proper humidity and temperature and give plants a healthy growth environment.
Multiple Applications: This pull switch exhaust fan is suitable for attic, bathroom, kitchen, windows, basement, garage, office, living room and other places that need ventilation, and it is easy to install on the wall or window.


Product description

Easy to clean
The ventilation fan is easy to disassemble, convenient for quick maintenance and cleaning of dust.
IPX2 waterproof rating
This exhaust fan has good waterproof performance and can operate stably in a humid environment without causing short circuits.


Product information

Size   8 inch
Package Dimensions   12.3 x 12.2 x 6.5 inches
Item Weight   4.85 pounds
Date First Available  January 03, 2021