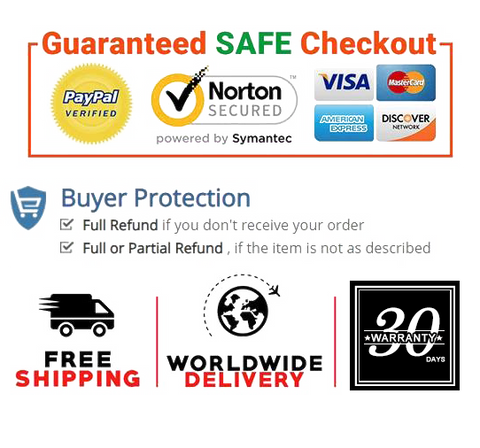 Size: 5.4 x 3.9 x 2.7 inch, White Plastic Butter Dish, Melamine Plastic Material, Smooth surface is easy to clean with soap and warm water. Safe to use in refrigerators and Dishwasher.
Imitation porcelain design, not fragile, wear-resistant, durable. Oak is a very hard and tough material. It is also strong, with a close straight grain. It also provides a natural style for your kitchen.
The environmental oak lid with a silicone sealing ring attached to the edge of the lid, this butter tray can effectively prevent the spoilage of foods, greatly provides the airtightness, prevents your butter from taking on refrigerator odors or losing freshness.
The tall and deep design helps stop the butter sticking to the top of the lid and staying there when you pick up the lid. Without mess, this modern butter holder adds a touch of elegance to your kitchen.
PangYou Butter Dish not only stores butter, but also stores different ingredients according to your needs, making your daily life easier and more convenient.

Product description

TIPS
1. The lid is made by oak wood. Hand-wash only.
2. Please wipe it with a cloth after washing and air dry in a cool place. Avoid exposure in the sun.
3. Avoid the lid soak in water for a long time, otherwise the lid will be warped.


Product information

Color  White
Package Dimensions  5.9 x 4.4 x 3.1 inches
Item Weight  9.9 ounces
Date First Available  February 24, 2021