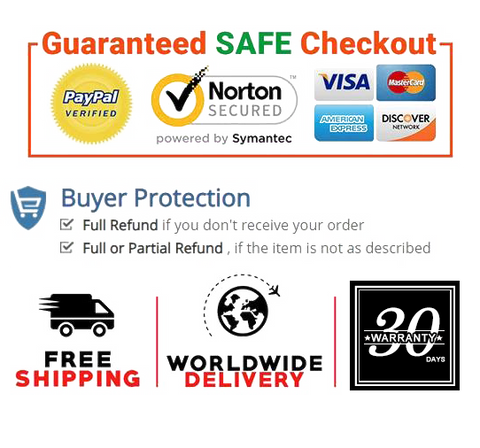 66 Feet

length, good abrasion resistance, moisture resistance, acid and alkali resistance.
Made of high quality PVC, which has good insulation, flame resistance, withstand voltage and cold resistance.
Great tools to repair high-voltage cable joint sheath, all the wire and cable connection, and many other electrical work.
Easily wraps around sharp edges and stays tight with a pro-grade adhesive.
Great insulation ability, safe for use. Suitable for industrial and home wiring harness winding.


Product description

OUTDODID 6-Piece Black Vinyl Electrical Tape Bulk, 3/4 Inch by 66 Feet (396 Total Yards), Adhesive for General Home Vehicle Auto Car Power Circuit Wiring
Applications:
Primary electrical insulation for all wire and cable splices rated up to 600 volts and 105°C (220°F).
Primary electrical insulation for 600 volt bus applications, and protective jacketing for low and high voltage bus.
Protective jacketing for high voltage cable splices and repairs.
Harnessing of wires and cables.
Typical Data / Physical Properties:
Meterial: Poly vinyl chloride (PVC)
Color: Black
Thickness: 7 mil
Width: 3/4 inch
Length: 66 feet x 6 rolls
Inner core size: 1.5 in.
Elongation: 240% min
Temperature Rating: 80°C (176°F)
Handling: –18°C (0°F)
Continuous Operation: 105°C (220°F)
Adhesion to Steel: 22°C (72°F): 28 oz./in.; –18°C (0°F): 60 oz./in.
Adhesion to Backing: 22°C (72°F): 25 oz./in. ; –18°C (0°F): 60 oz./in.
Breaking Strength: 22°C (72°F) 15lbs./in.
Ultimate Elongation: 22°C (72°F): 250%; –18°C (0°F): 100%
Electrical Properties:
Voltage Rating: 600V
Dielectric Strength: Standard Condition 8000V
High Humidity: 90% of std.


Product information

Item Weight    1.36 pounds
Package Dimensions    6.32 x 3.43 x 3.43 inches
Date First Available    July 22, 2020