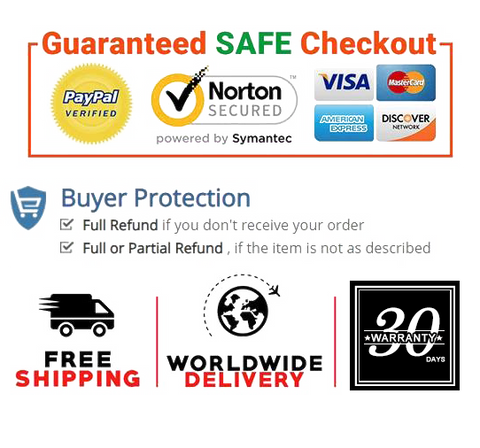 Mediumweight paper plates that are ideal for your everyday dry foods like sandwiches, cake, pizza, vegetables, etc.
As microwave-safe plates, you can conveniently warm up food in the microwavable.
24 Value Pack - Save money while keeping your pantry stocked for everyday use, special occasions, or unexpected guests.
Designed to be stackable for convenient travel and easy neat pantry or office storage.
With a nice classic white color, it's a great choice for crafts to let your child's imagination fill the blanks.


Product description
Size:24 Pack
Ounabing mediumweight round paper plates are 9 inches in diameter, making them versatile for meals, snacks, backyard picnics, or even art projects. They are microwave safe for easy meal preparation and disposable for quick clean-up. Each package contains 24 plates, so it's easy to save money and keep your pantry stocked for everyday use, special occasions, or unexpected guests. The border pattern adds a little floral touch and the neutral white color complements any table setting or party theme. Whether you are hosting an event or just don't feel like doing the dishes tonight, Comfy Package Paper Plates are a great choice to save time and money.


Product information

Size      24 Pack
Package Dimensions       9.2 x 8.6 x 0.36 inches
Item Weight      0.75 pounds
Date First Available      August 12, 2020