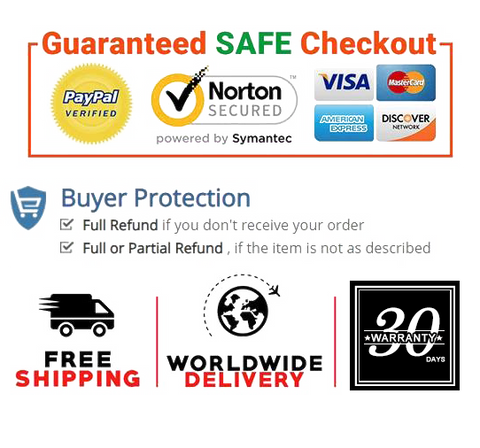 【Electric Air Pump】 The Ottertata electric air pump has both an inflating port and a deflating port, which can quickly inflate and deflate. A variety of ways to use, so that your family life saves time and effort. It can be used for inflatable mattresses, inflatable sofas, inflatable swimming pools, rafts, boats, swimming pool toys and swimming rings.
【Quick-filling Air Pump】 Our air mattress pump has a fast filling design, and the high-pressure characteristics allow it to effectively deflate and inflate with a rated power of 130W and 60Hz. The cord is about 3.7 ft long, suitable for connecting to a power source. The high airflow speed can inflate a large air mattress in a few minutes, saving more time than other manual pumps.
【3 Size Nozzles】 The electric pump for air mattress has 3 detachable nozzles with different diameters (S-0.39"; M-0.59"; L-0.79"), which provides more options for rapid inflation. It stays locked at any time but not losing air, which allows you to inflate/deflate without buying additional nozzles. DON'T use them for balloons, yoga balls, and basketballs.
【Lightweight & Portable】 The sleek and compact design fits your palm perfectly. It is easy to pack and transport, and its compact size is only 4.7 x 3.9 inches, so even children can use it easily. Not only can it free up more space for you, you can take this pool inflatable pump to summer parties and inflate the inflatable swimming pool. Please don't put it in water or humid place.
【Easy Operation】 The electric float pump is easy to operate and can be completed in a few minutes. If you need to inflate, first put the inflation head in the filling port, plug in the power source, and then press the switch. If you want to deflate, put the inflation head of the article into the vent hole of the inflator, then connect to the power source and press the switch to deflate.

Product Description

How to Use the Electric Pump
Open the air valve before inflating
Select the appropriate nozzle
Attach nozzle to inflation port to inflate
Turn on the electric air pump
Remove the nozzle and completely seal the valve
Attach nozzle to deflation port to deflate after enjoying happy time
Package Included
1 x AC Electric Pump
3 x Nozzles
1 x Manual
1 x Quick User Guide


Product details

Package Dimensions   5 x 4.1 x 5.5 inches
Item Weight   1.28 Pounds
Date First Available   March 03, 2021