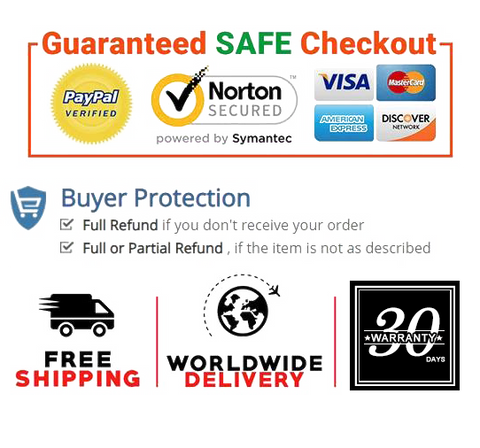 Large bold black number display clear ensures a perfect view, great for everyone from kids to seniors.
Nail slot ensures simple yet reliable hanging installation.
Non ticking, silent quartz sweeping movement mechanism with retro yet contemporary feel.
8 Inch; Requires one AA battery that will last longer than a year - Battery not included.
Kitchen, office, living room, classroom timer, bedroom, bathroom; Modern yet simple design with big hand.

Product description

Insert the single AA battery
All you need is a nail and hammer
simply put the nail where you would like to hang the Wall Clock
Insert nail into specified area on wall clock


Product information

Color  Pink
Package Dimensions  8.6 x 8.6 x 1.8 inches
Item Weight  9.5 ounces
Date First Available  March 01, 2021