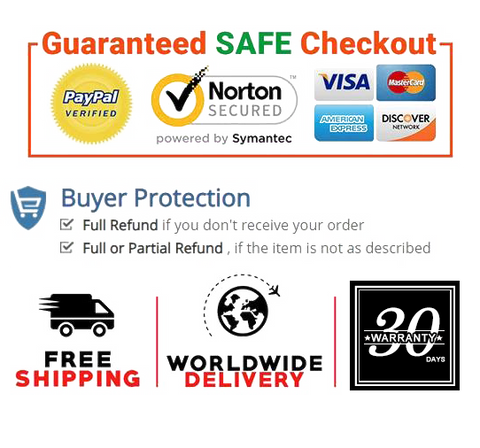 LEAK-RESISTANT COMPARTMENTS: Pack a variety of foods with confidence knowing our one-of-a-kind lid is contoured to seal each compartment and prevent leaks.
SAFE MATERIALS: Protect the planet and what goes into your child's body with stainless steel, a safe and sustainable alternative to plastic.
MULTIFUNCTIONALITY:can be used in the refrigerator, which is convenient for storing leftovers, fruits and vegetables. Used in food storage rooms, cereals, oats, sugar, powder. can also be used as a lunch box for children or outdoor workers.
LIGHT AND STRONG: High quality and light construction makes it easy to carry even for little ones.
KEEP FOOD WARM: The bottom container was warmed with boiling water prior to adding contents, put hot stuff inside this thing and it's still quite warm hours later. Maybe not hot-hot like it went in, but definitely far from cold.
Product description

Nowadays we all know the benefits of bringing your own lunch to work or school---You save money, save time, and you eat healthier. with our lunch boxes,You can enjoy a well-balanced meal, even when you're away from home!



Product Details

Product Dimensions     10.6 x 8 x 2.8 inches
Item Weight      9.8ounce
Date First Available     September 01, 2020