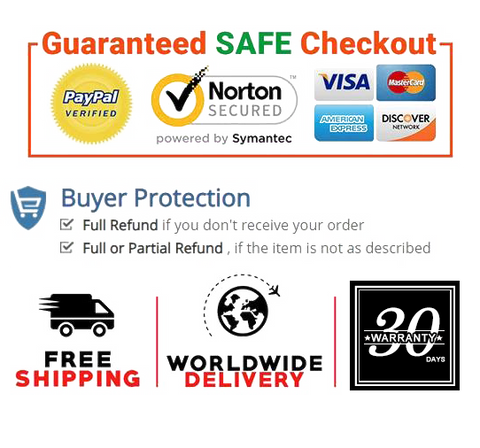 Punchy Bass, HD Sound, and Crystal Calls: Orpeardana earphones delivers outstanding rich, powerful and vibrant sounds. MOrpeardana earphones are equipped with highly sensitive microphones inhibiting background noise using the latest ENC (Environmental Noise Cancelling) technology, delivering outstanding crystal-clear calls.
Easy Phone Control and Two Use Mode: Worrying about untangled wires are a thing of the distant past, with the outstanding MOrpeardana earphones . Either earbud can be used independently or in mono mode with easy to use multifunctional physical buttons controlling music, calls, mute settings and the Voice Assistant.
28H Non-stop Music and Efficient Charging: 10 minutes of fast charging supports 1 hour of listening time and featuring 28 hours of battery life in total, using the portable USB-C charging case. Additionally each Earbud can be used for 7 hours on a single full charge. (Important: Please fully charge the product when using for the first time.)
Comfortable & Stable: A unique design of the sports wireless earbuds with moldable ear hooks provides a comfortable and unshakable fit ensuring earbuds do not fall out during a workout. The completely in-ear and ergonomic design will additionally not hurt your ears when worn for a prolonged time so you can also hear more of your surroundings.
IPX7 Waterproof for Sports and Increased Pairing Choice: Compatible with Bluetooth-enabled devices including cellphones, tablets, computers and TV's. With the IPX7 rated sweatproof and water-resistant nano-coating design, MOrpeardana earphones provides the superb choice for indoor and outdoor sports including running, jogging, mountain biking and more.


Product Details

Item Weight     5.6 ounces
Package Dimensions     4.41 x 4.13 x 1.89 inches
Date First Available     February 13, 2021