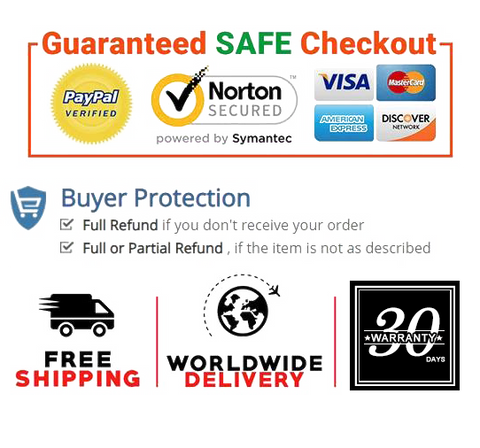 ELECTRIC COFFEE ROASTER: The hot air circulation system makes coffee beans roast evenly and efficiently, automatic constant temperature and without producing smoke. Considering the baking effect, it is better to bake less green coffee bean than 80g per time.
COOLING FUNCTION: Natural cooling time is long, and it is easy to lose the acidity and sweetness of coffee beans.Orieme coffee roasters can cools quickly and maintain the original flavor of coffee.
BEAN CHAFF SEPARATION: The hot air system blows the bean chaff into the bean chaff warehouse, separated from the coffee beans perfectly. Upper body parts can be sorted and disassembled for easy cleaning.
SCIENTIFIC DESIGN: Timing baking can control the roasting degree of coffee beans accurately. Transparent window design allows you to observe the situation of coffee beans at any time, increase the fun of roasting.
WIDELY USED: Orieme coffee roasters is small in size, easy to carry, suitable for home and office use.This is a great gift for coffee lovers.


Product Details

Brand     Orieme
Item Weight     4.41 pounds
Product Dimensions     5.9x 5.9 x 11.41 inches
Date First Available     March 23, 2021